Thai Chicken Peanut Lettuce Wraps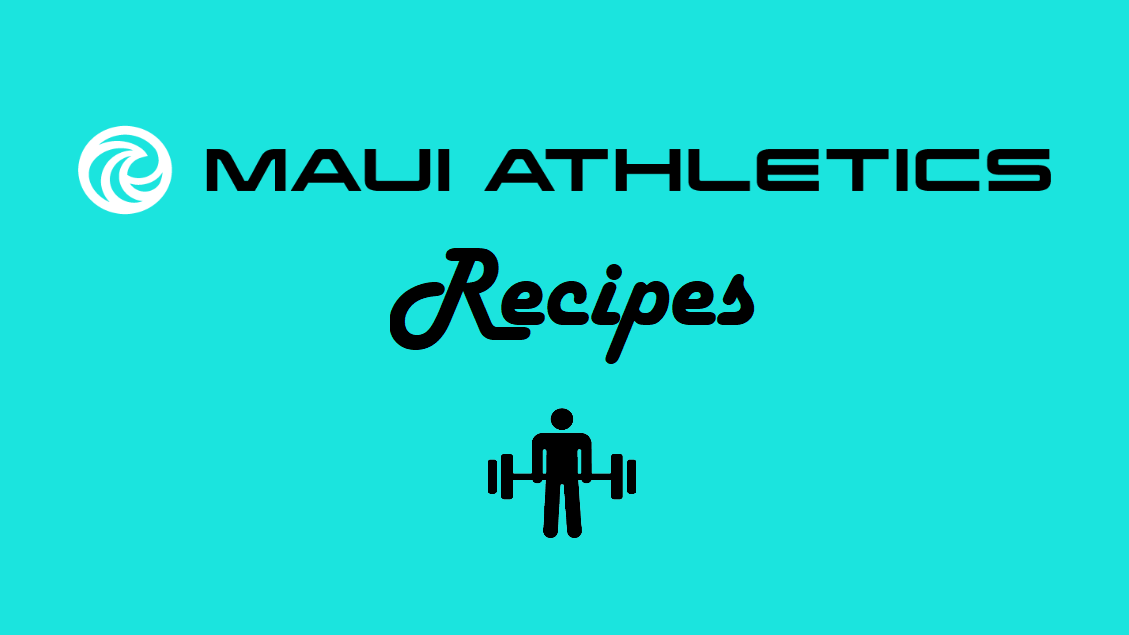 Recipe by Beth Bacon
Ingredients for the peanut sauce:
½ c chicken broth
2T peanut butter or 3T PB2 powder
½ T sriracha sauce
1 T soy sauce (Tamari if you're gluten-free)
1 T honey
½ T fresh ginger, grated
1 clove of garlic, minced
Ingredients for the chicken:
16oz ground chicken
1 T sriracha
4 cloves of garlic, minced
1 T soy sauce (Tamari if you're gluten-free)
1 T fresh ginger, grated
¾ c shredded carrots
¾ c shredded red cabbage
2/3 c green onions (scallions) chopped
2 T chopped peanuts
Cilantro, if desired, for garnish
4 lime wedges
8 iceberg lettuce or Boston bib lettuce leaves
Directions:
1) Make the peanut sauce; in a small saucepan combine chicken broth, PB/PB2, ½ T sriracha, honey, 1 T soy sauce, ½ T fresh ginger, and 1 clove crushed garlic and simmer over medium-low heat stirring occasionally until sauce becomes smooth and thickens (about 6 to 8 minutes).
2) Meanwhile, heat a large non-stick skillet or wok over medium high until hot.
3) When hot, spray with oil and sauté the chicken until cooked through and browned, breaking it up as it cooks; add the sriracha, remaining garlic and ginger and sauté 1 minute. Add the tablespoon of soy sauce, cook 1 minute.
4) Add the shredded carrots, and ½ cup of the scallions and sauté until tender crisp, about 1-2 minutes. Set aside.
5) Divide the chicken equally between 8 lettuce leaves, top each with shredded cabbage, remaining scallions, drizzle with peanut sauce, chopped peanuts and cilantro, for garnish and serve with lime wedges.