Don't Take Our Word For It
Let our Results Speak for Themselves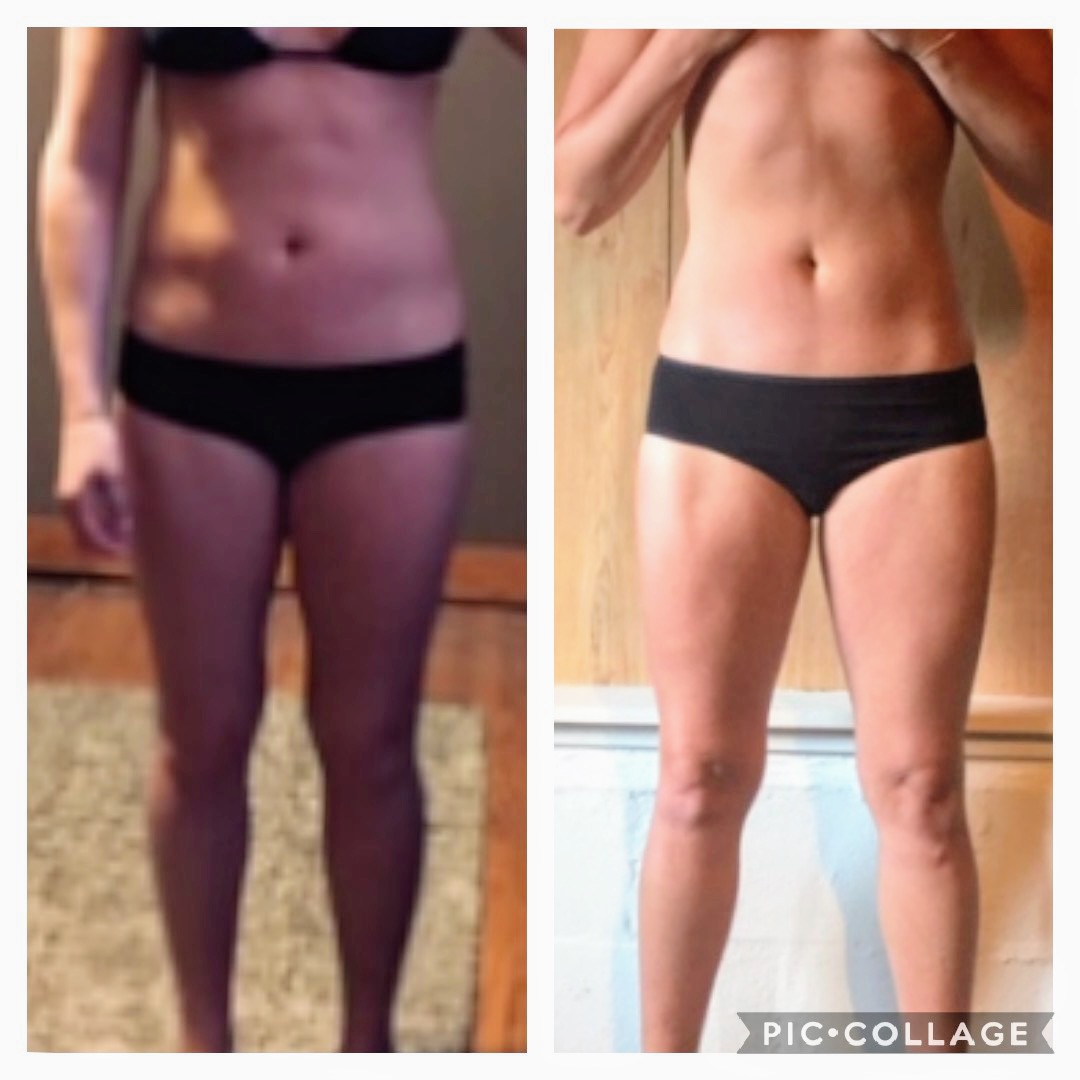 My first ever 12 week fat loss cut is complete! I can honestly say that I am so happy with my results! It seemed impossible on Day 0 to get here. Day 0 I was completely disgusted with myself. I hated looking in the mirror. A lot of self hatred circled around my physical body & my weight gain from winter time. It was not a weight I was comfortable with being or staying. And I knew it could easily get out of control if I didn't act quickly. THANK YOU for showing me the light and for giving me such invaluable life long information that I can take with me and pass along spreading the message of health.
The first few days were very hard. I cried a lot those days. I was truly pushed to my limits contemplating how hard I was willing to fight to regain control in my life. I remember my Maui Athletics coaches telling me that everyone struggles the most in the first two weeks but to not give up and to trust the plan and I would start seeing changes. Now, I have created a balanced, healthy relationship, between myself and food. I enjoy eating meals now. My taste buds did change!
I have energy I never had before. I feel so much better overall. When you start seeing changes, you realize there's so much more to this journey than a number on a scale.
Thank you Beth and Allan for your incredible knowledge, patience, and guidance. You are such great people and I'm so lucky to have been able to work with you and I look forward to more fat loss cuts with you in the future! Like recovery always taught me... you must be willing to do whatever it takes, to be successful in any given element in your life.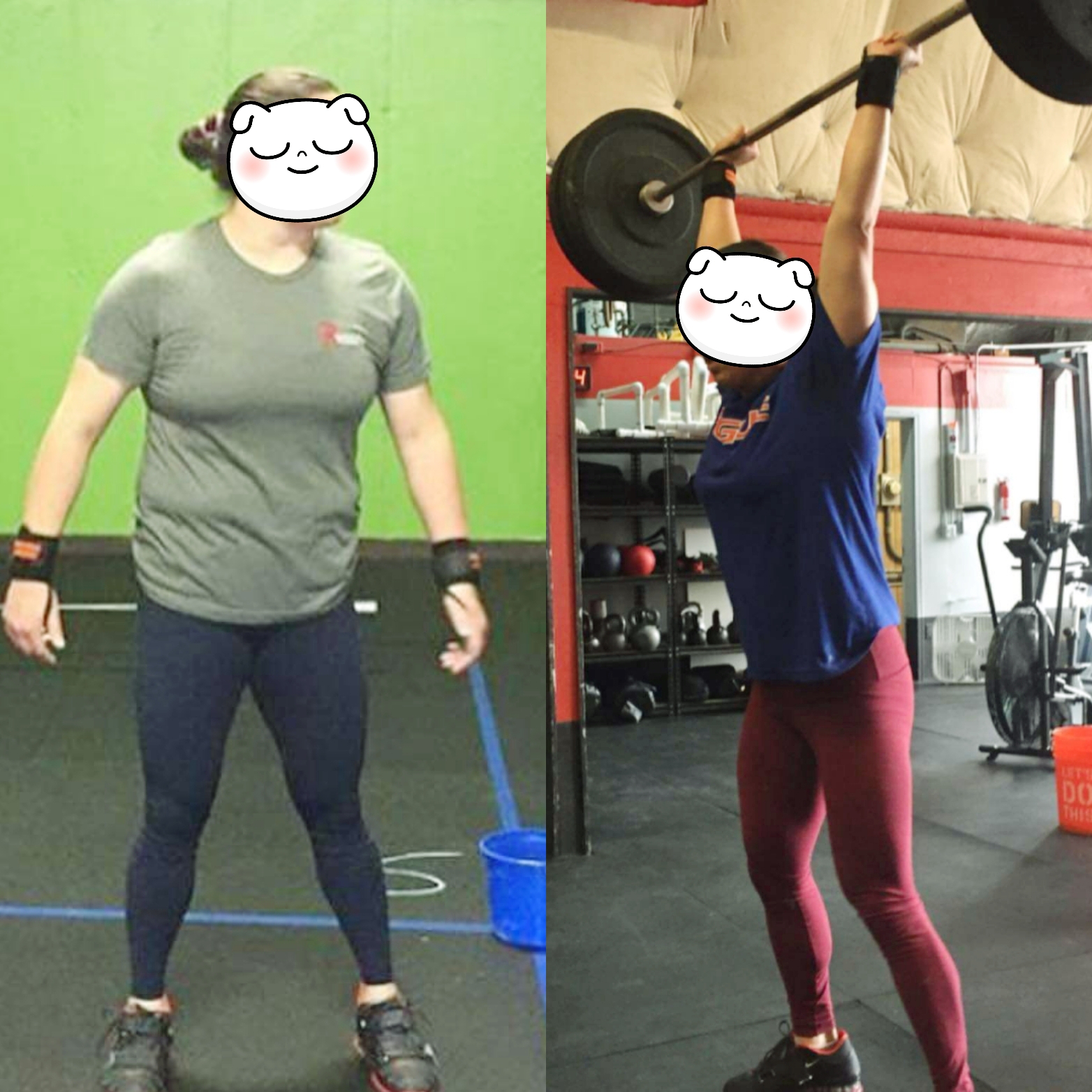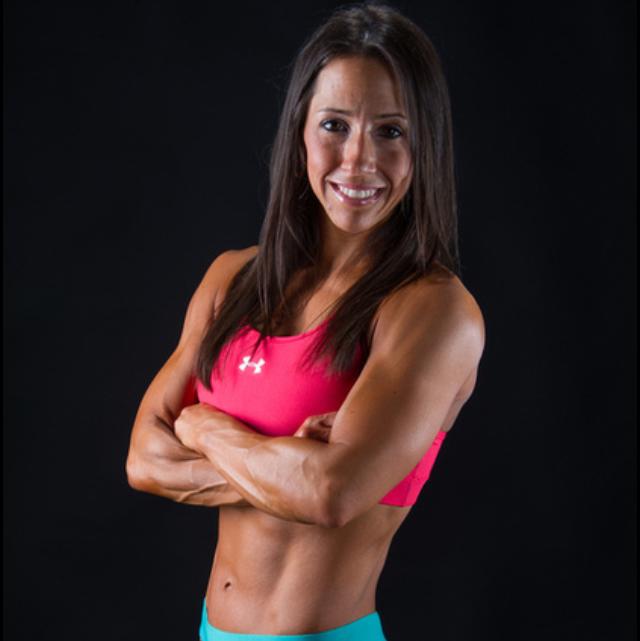 This year, I decided to step out of my comfort zone and try Crossfit and Olympic lifting after years of bodybuilding. I soon learned that these movements are HARD, really HARD and that I had no idea what I was doing. Things like cleans, snatches, overhead squats, etc. were uncomfortable and painful for me. So, I knew that I needed to learn these lifts to avoid injury and continue having longevity in the wonderful world of weight lifting. Because, man do I love lifting. I was a little scared to start something new…to be a beginner again. Hiring the right Coach is important. I do my research, observe, and pay attention. It can be overwhelming when picking a Coach these days. Here is where Maui Athletics comes in. I have been following Beth and her clients for several years now. I knew that she was the one I would hire to coach me through these lifts. If you think hiring an online coach wouldn't work, you could not be more wrong. Maui Athletics has an amazing way of coaching people from all levels. They are able to take me, a beginner at age 40, and break down movements in an easy, understandable way. I have already progressed in just a couple weeks due to their individualized way of coaching. They understands how to meet clients where they are in the process. I have to say, I have fallen in love with the iron again. I am having so much fun learning these lifts. I no longer experience discomfort or pain. I am focusing on different cues every week. And I don't see myself stopping anytime soon!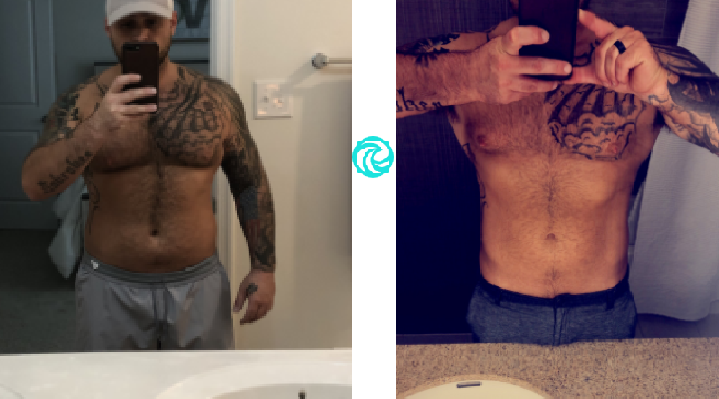 Before:After - 6 week transformation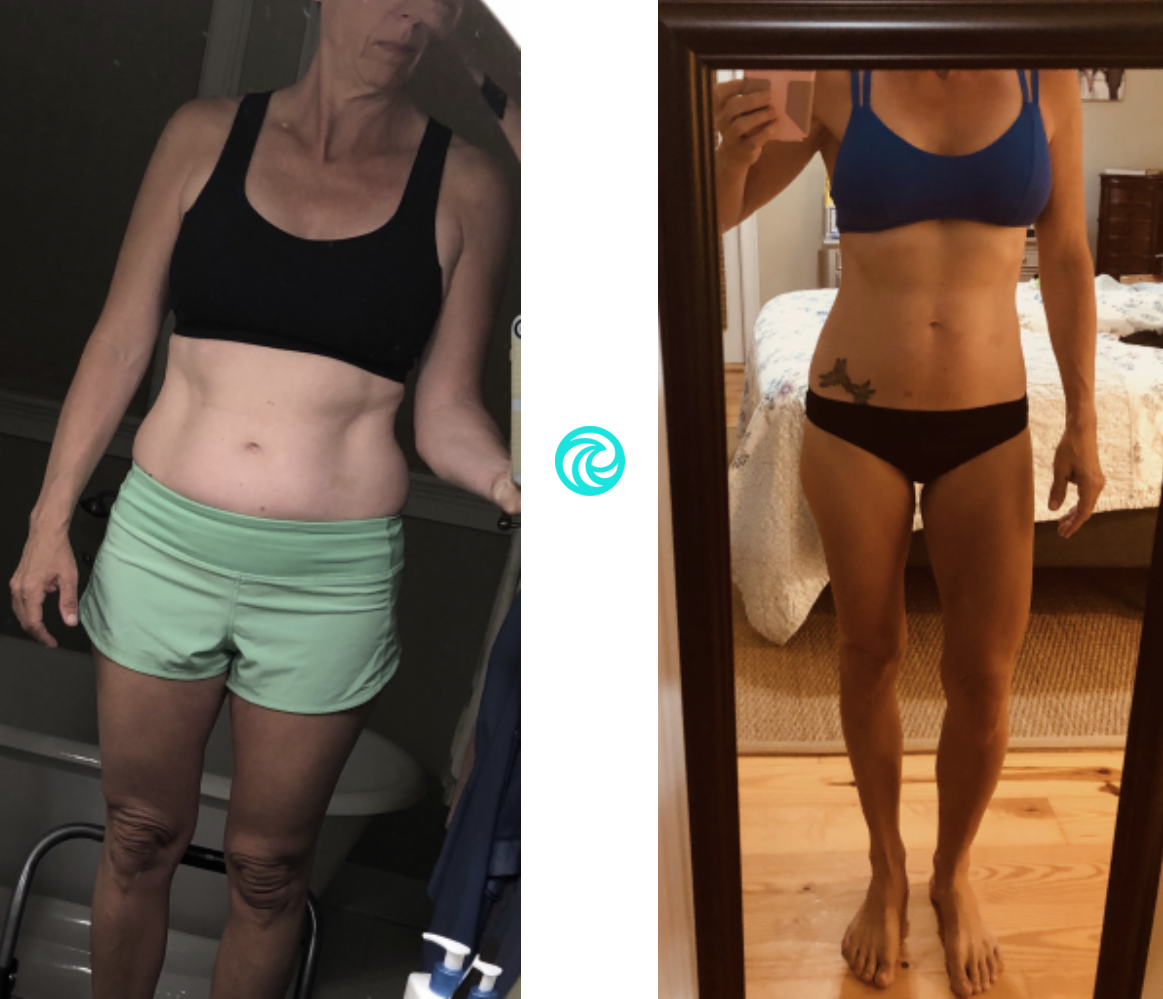 My journey with Maui Athletics has been life changing. At the age of 50 I can be a bit skeptical about people, places and things! If you are on the fence about how to approach your health needs especially in regards to losing weight I can promise you that Maui Athletics is the place for you! I was successful with my journey in losing weight but more importantly I learned so much about myself as an individual. I CHALLENGE you to put your trust in Maui Athletics...you won't be disappointed but you will be surprised at what you learn about yourself. Do not wait another minute to give to yourself what you need and deserve.
Thank you for everything! For the ones after me in this journey....Trust the process and trust Maui Athletics
I have tremendous gratitude for being introduced to Maui Athletics. I have worked with many online trainers over the past 15 years, and never have I experienced the results, nor the personalized support that I have received from working with Allan and Beth. I appreciate the tailored, science-backed approach they use with their clients. I also appreciate the fact that they have my whole well being in mind when creating my program and that they are helping me create habits that will allow me to sustain my results long term. They also factor in my lifestyle and travel schedule to help me create an environment where I can be successful. They are empathetic, yet give me the tough love I need to hear to help me move closer toward my goals. I feel comfortable asking questions, knowing that I will receive well-thought answers, no matter how many questions I have. I am so incredibly excited about the changes in my body, but even more so in how I feel physically and mentally. I look and feel better today than I did prior to having kids, and I am able to keep up with my kids' active lifestyle so much better. It has been an awesome journey thus far and I know the best is yet to come!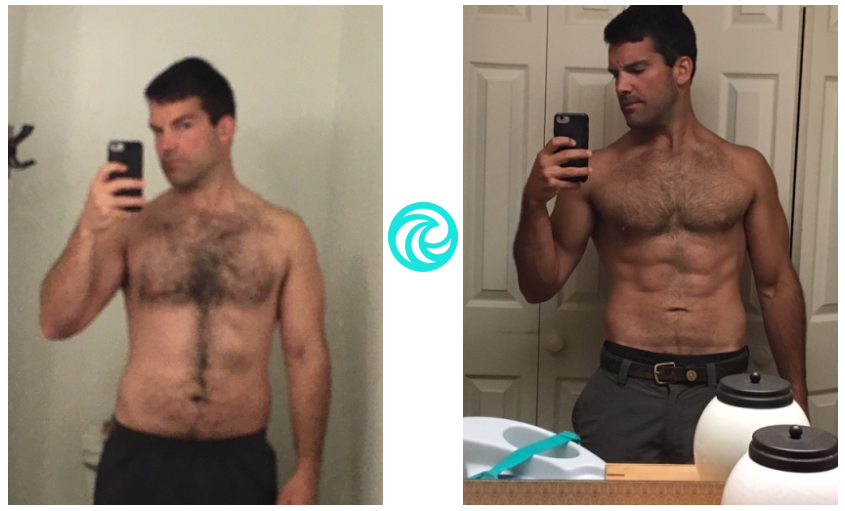 After a long lapse in keeping up with my fitness and nutrition, I was ready to make a real concrete change in my life. My first step was to re-join a gym where I would arrive without a plan and just make things up as I went. Other than adding protein shakes, my nutrition didn't change at all. After a few wasted months on my own I signed up with Maui Athletics for nutrition consulting and personal training. There is no standard "cookie-cutter" template used for everyone. Dr. Bacon had me identify my fitness goals and together we tailored a program that fit my needs and gave me an overall strength and aesthetic plan that was very effective. When I arrived at the gym, I knew exactly what I would be doing and how to do it. The nutrition plan offered good quality meals that left me feeling fueled for my workouts and provided the proper nutrients to effectively gain muscle while still losing fat. Maui Athletics was there to answer all of my questions whether they be about the science behind my macro breakdown or how to properly perform an exercise movement. Both fitness and nutrition plans are personal and ever evolving based on my body's response to each. If something isn't working, he is quick to make the necessary adjustments to keep progressing. Joining Maui Athletics has been one of the best things I have done for my health and I am so pleased with the results.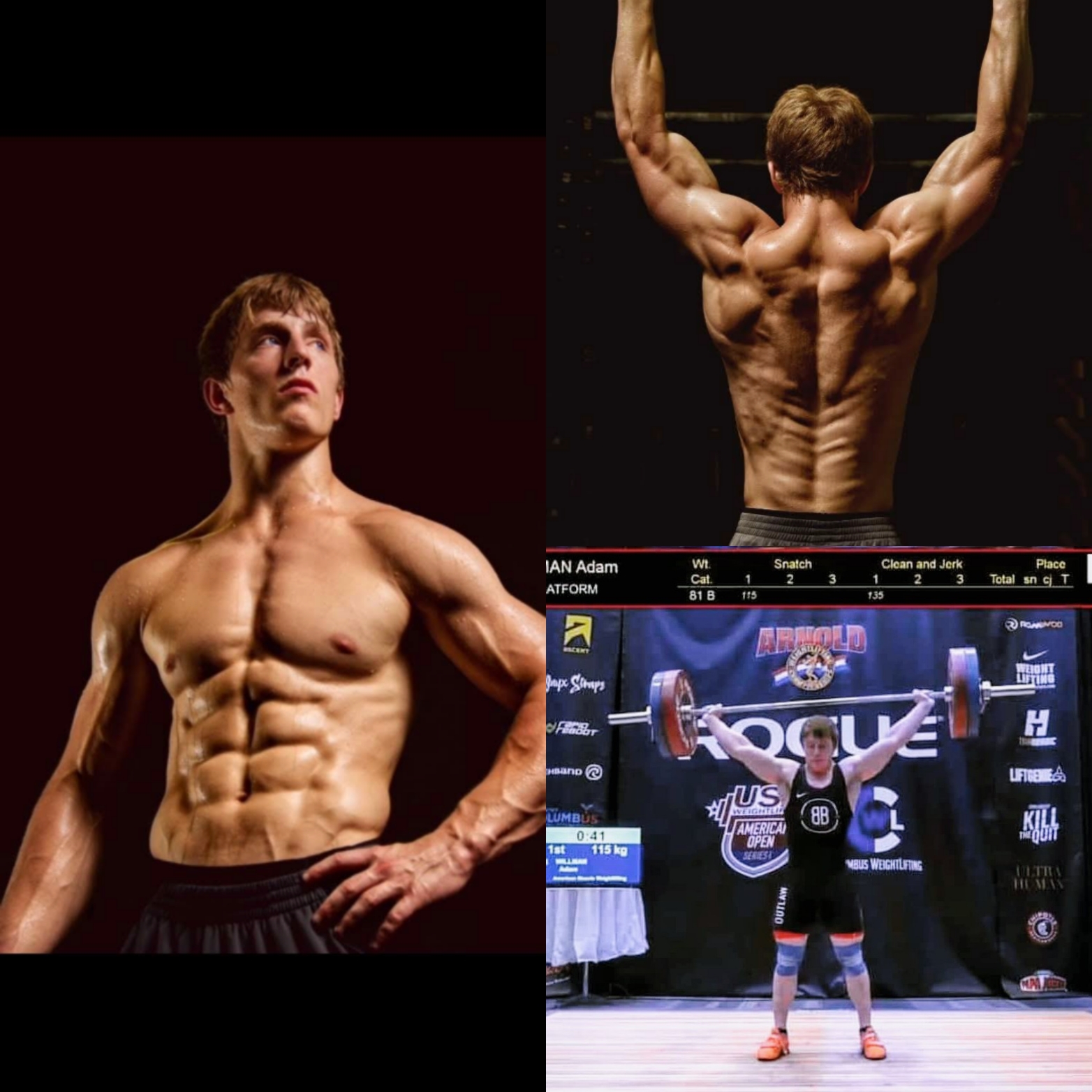 I've been participating in the sports of Wrestling, CrossFit, and Weightlifting for a combined 15+ years, while also coaching CrossFit and Weightlifting for a combined 8+ years. Recently discovering Maui Athletics, I have yet to find a better system of getting Actual Results of losing weight, gaining muscle, and optimizing performance. MA is completely personal with tailored individual programs to your dietary needs, based on your activity, your goals, and your specific needs. This program does require effort on your end to adhere, but you will need that if you have any desire to reach your goals. If you're 90-100% committed to what you say you are, then there is no doubt in my mind that you will see results with Maui Athletics. Consultants are extremely responsive to whatever questions you may have, Accountability is a given here, and Personalization will be continually made until the plan meets sustainability, the efficacy needed, and ultimately the results desired. Whether it be for sport, fat loss, or general wellness, Maui Athletics will always be my first and sole recommendation for training services.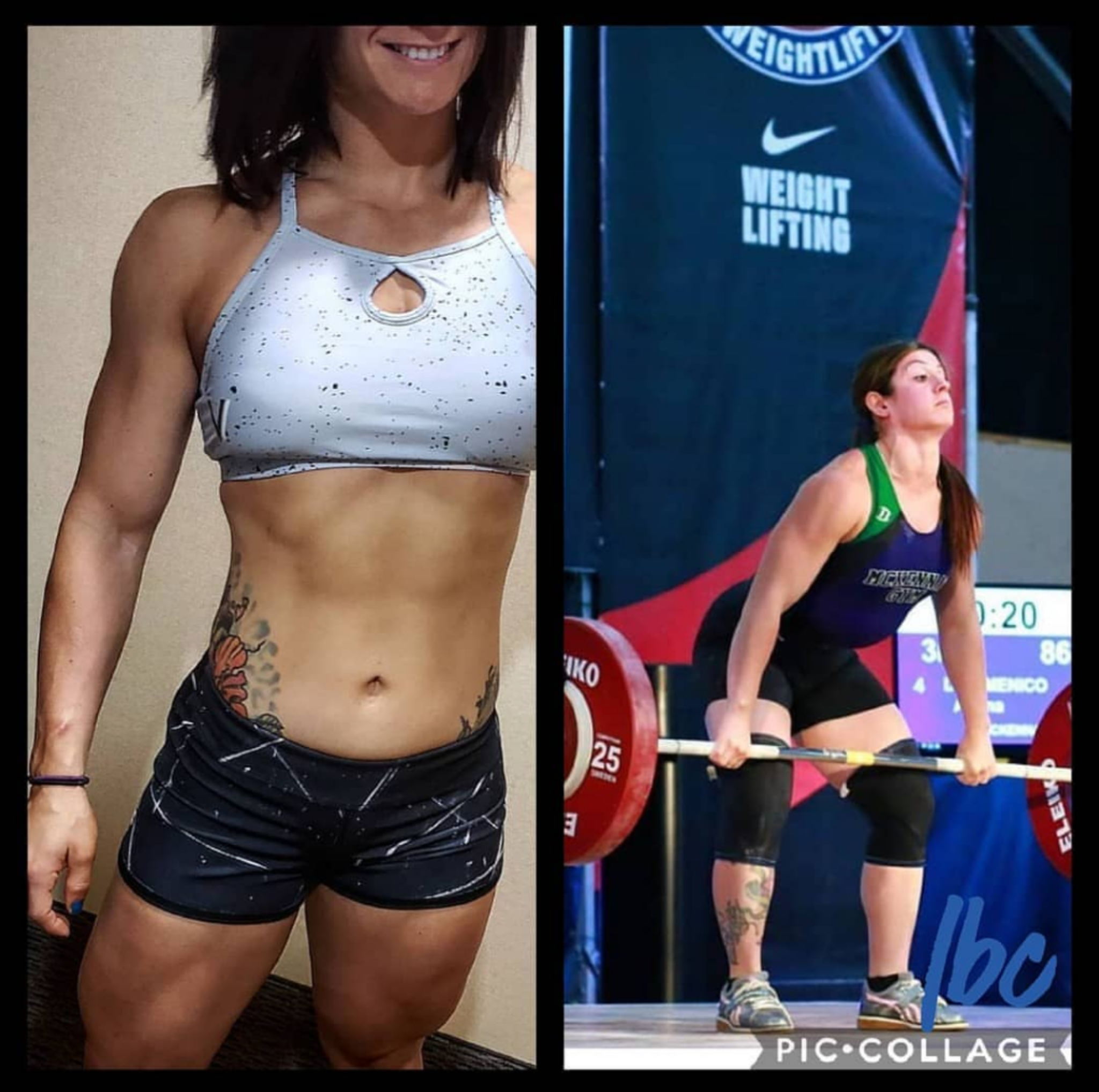 I have been working with Maui Athletics since the establishment of their company, and I have to say that I'm extremely grateful for doing so. Beth and Allan know how to identify their resources and are excellent in their approach with clients. Being a competitive weightlifter, I have had to cut and/or maintain weight for many meets in my sport and Maui Athletics has been there the entire time with me. They constantly check in on how I'm doing, and if I'm not at a high compliance they will go over where I'm lacking in a sympathetic manner. I recommend Maui Athletics to anyone who has goals regardless of what they're for: weddings, weight loss, sports, health, etc… because not only will they give you direct guidance for reaching those goals-they will work towards a maintenance plan for you so you don't need them long-term.
One of my goals was to give myself the tools to be the best version of myself, one area being fitness. First step was working with Maui Athletics on weightlifting and nutrition. Hiring Maui Athletics for my nutrition has been the best thing for me! Of course they have helped in the nutrition department but mentally as well. Nutrition is more than what you put in your mouth, it's also understanding our bodies and what is good for it. How NOT to drastically cut calories and do hours of cardio. Why? Because you don't need to! Also that the number on the scale doesn't always reflect what's going on. At times, my weight only went down .5 lbs but clearly more has been going on. I've been seeing more definition and overall feeling leaner in my clothes. The old me would have said "But the scale didn't drop as much as I wanted, so let's cut more cals". The new me knows this is still a sign of progress and to just keep chipping away! I cannot thank Maui Athletics enough! ❤️❤️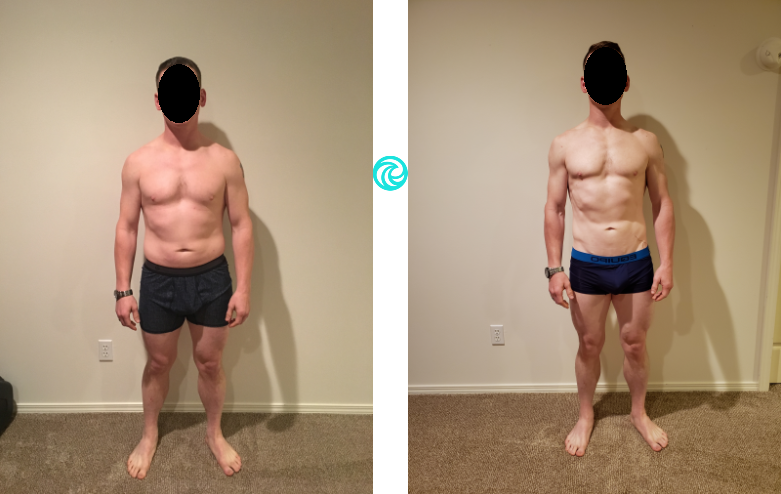 Before:After - 6 week transformation
These coaches take a holistic approach to training. They do thorough research for the material they present their clients with, its evidence based practice. They're not going to tell you to do something just because, they have a validated reason behind it. They tailor your meals for you and make it so easy to follow a meal plan. They will help you reach your goals, your physical goals, in a way that works for you. Having overall health is important to them. They want to understand you as person so they can offer the support that you need throughout your training. They understand that every individual is different and needs a different approach. I HIGHLY recommend them for anyone and everyone. I have seen so many positive changes in myself in the few months I've been with them, mentally and physically, that I will be a client for life. I can't say enough good things about them.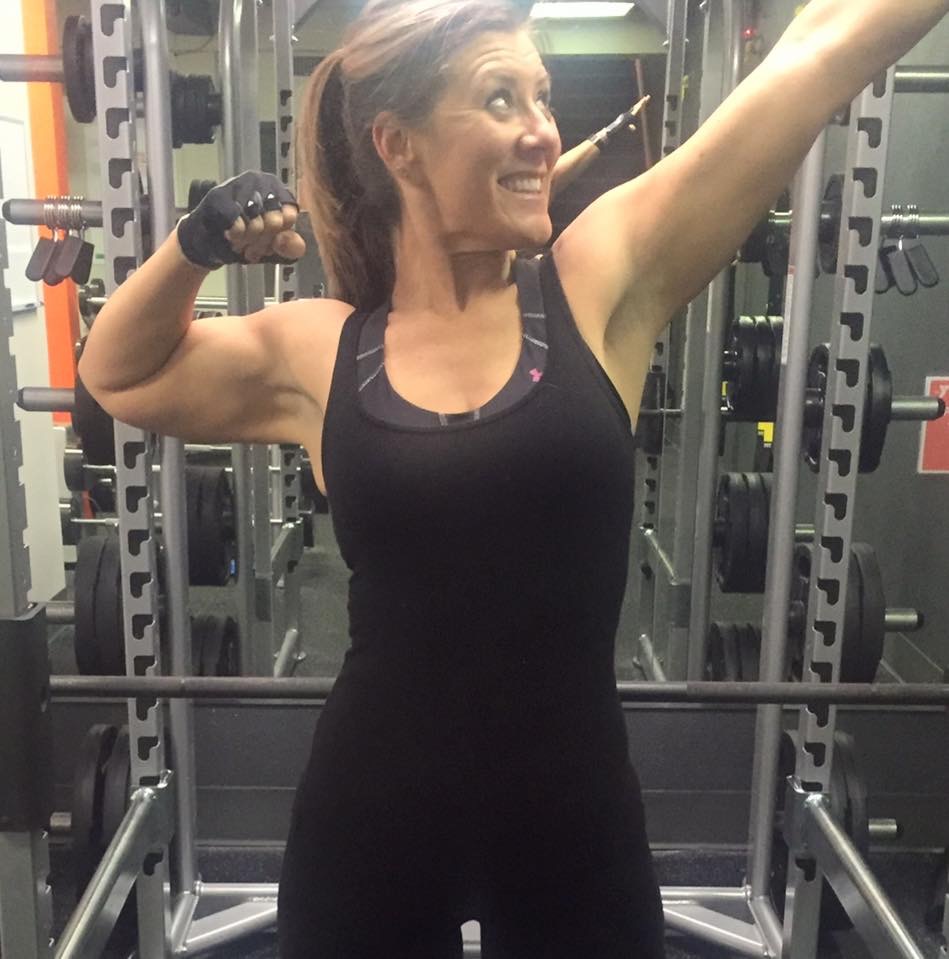 If you're looking for integrity and honesty, and respectable and responsible coaches, you've come to the right place. Maui Athletics!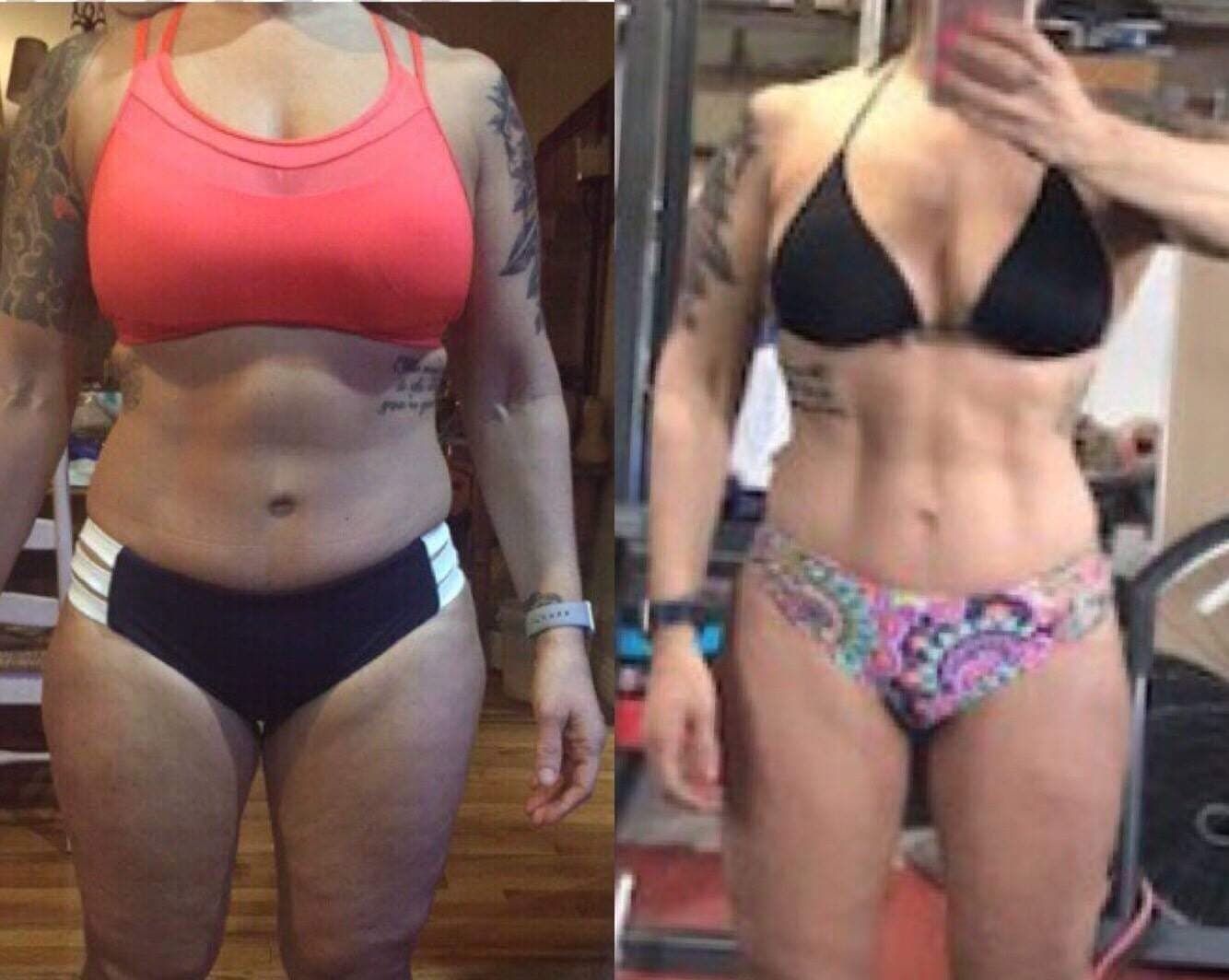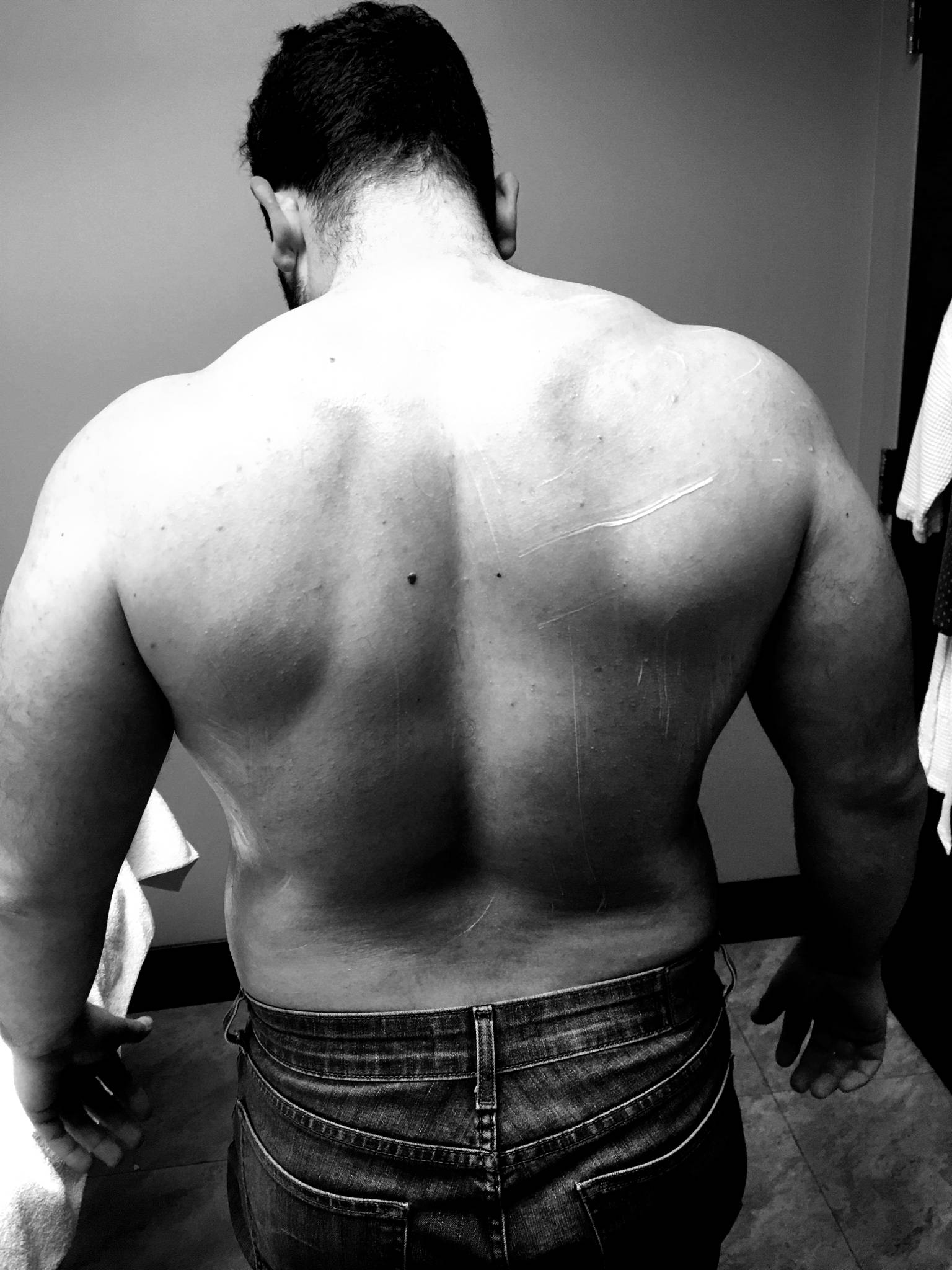 Science-based training, fitness, and my favorite, an evidence-based blog that's incredibly informative!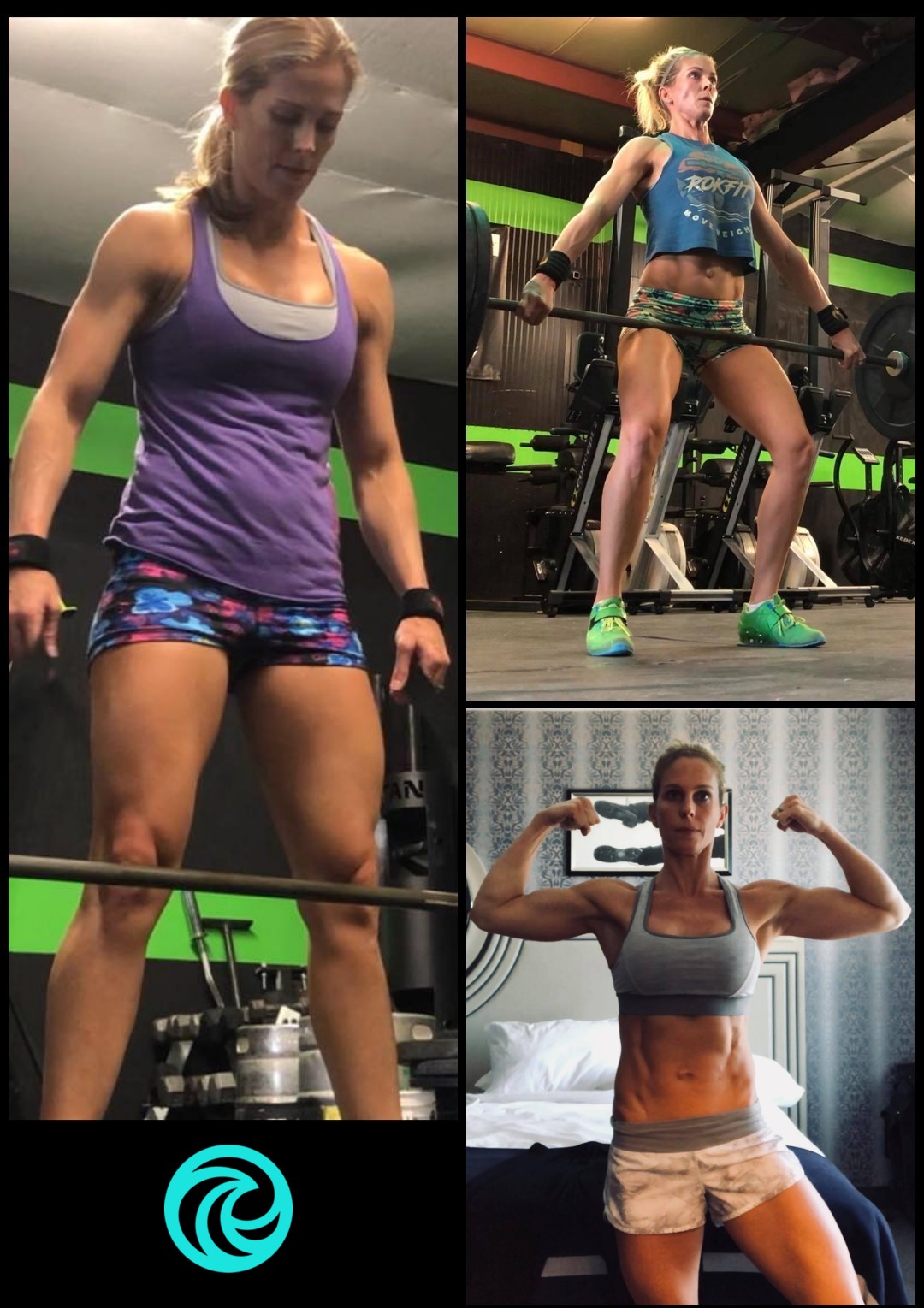 If you are looking for incredibly thoughtful, personalized, and results-producing coaching, look no further! That sounds like a paid endorsement but it is not. I have been a nutritional and CrossFit/Olympic lifting client at Maui Athletics for over a year. They have coached me through my first ever building phase, followed by a leaning and then maintenance phase. The coaching I have received has fundamentally changed how to approach my diet. I have learned so much about how to fuel my body to achieve my personal strength and physique goals. The best parts: I truly enjoy my meals, I am not depriving myself and my body feels balanced and intune.
In addition, the coaching I've received on olympic lifting movements and overall programming has been fantastic! I appreciate the coaches' depth and breadth of knowledge. When I ask why, they have a good, intellectual answer. They don't just hand you a plan and say 'go do this for 12 weeks'. We exchange videos on a weekly basis where my form on every key movement is critiqued, and I receive personalized feedback on where I need to improve. Their personalized approach, detailed mindset and focus on proper form has kept me as a client.
I turned 40 this year and could not be happier with my physique and strength. I highly recommend Maui Athletics. If you are willing to put in the work, the results are incredible!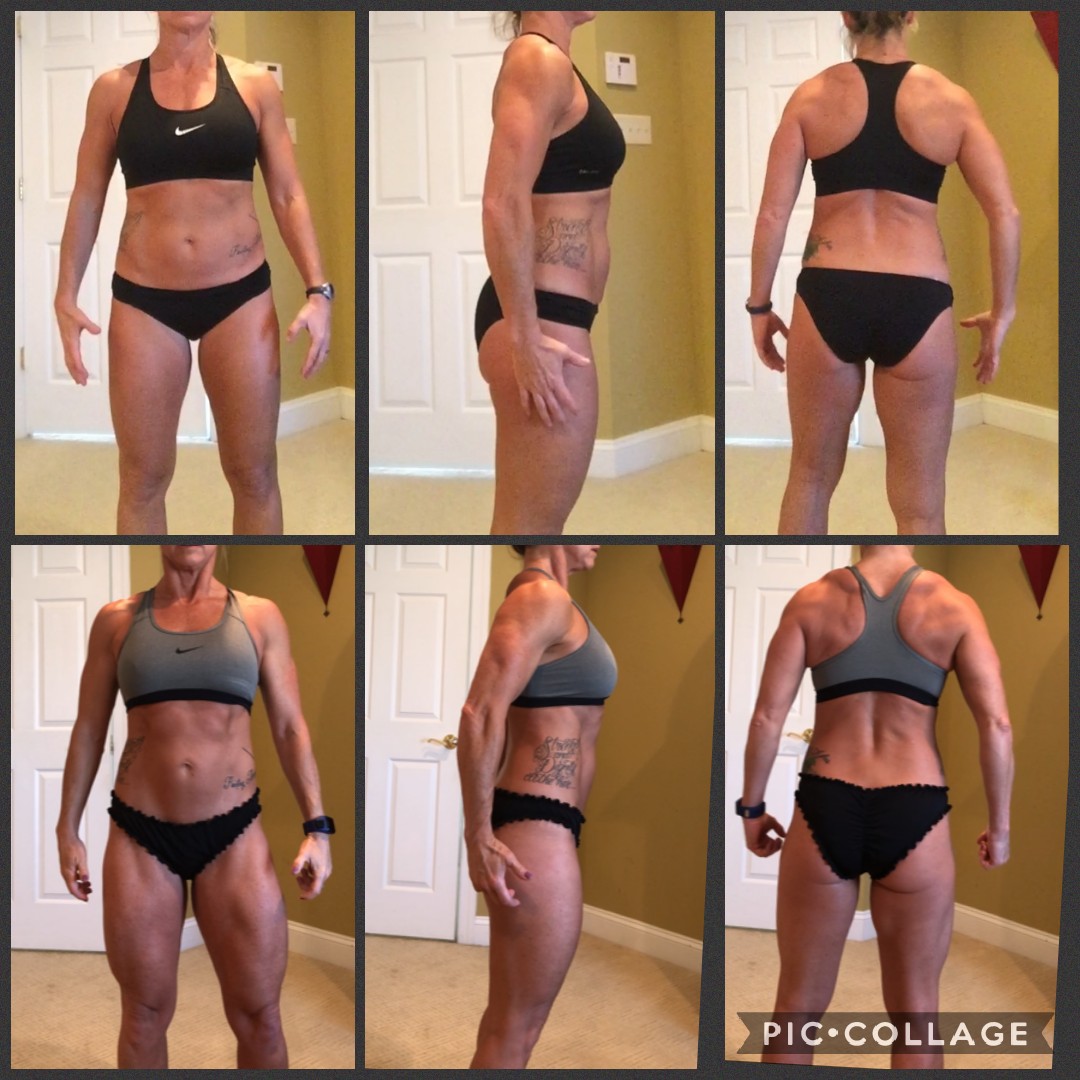 Working with Maui Athletics has been life-changing for me. I have worked with online coaches before and Maui has exceeded my highest expectations. As a recovered eating disorder client, my coach took me through a successful build, a leaning phase and has also guided me through maintenance. By working with Maui, you are not only getting the latest research, they guide you through putting it to use easily in your life. Their nutritional programming and training is designed for you and only you. This client-centered coaching is cutting edge and personal. This is a one of kind opportunity for you to have amazing support to be the best you can be.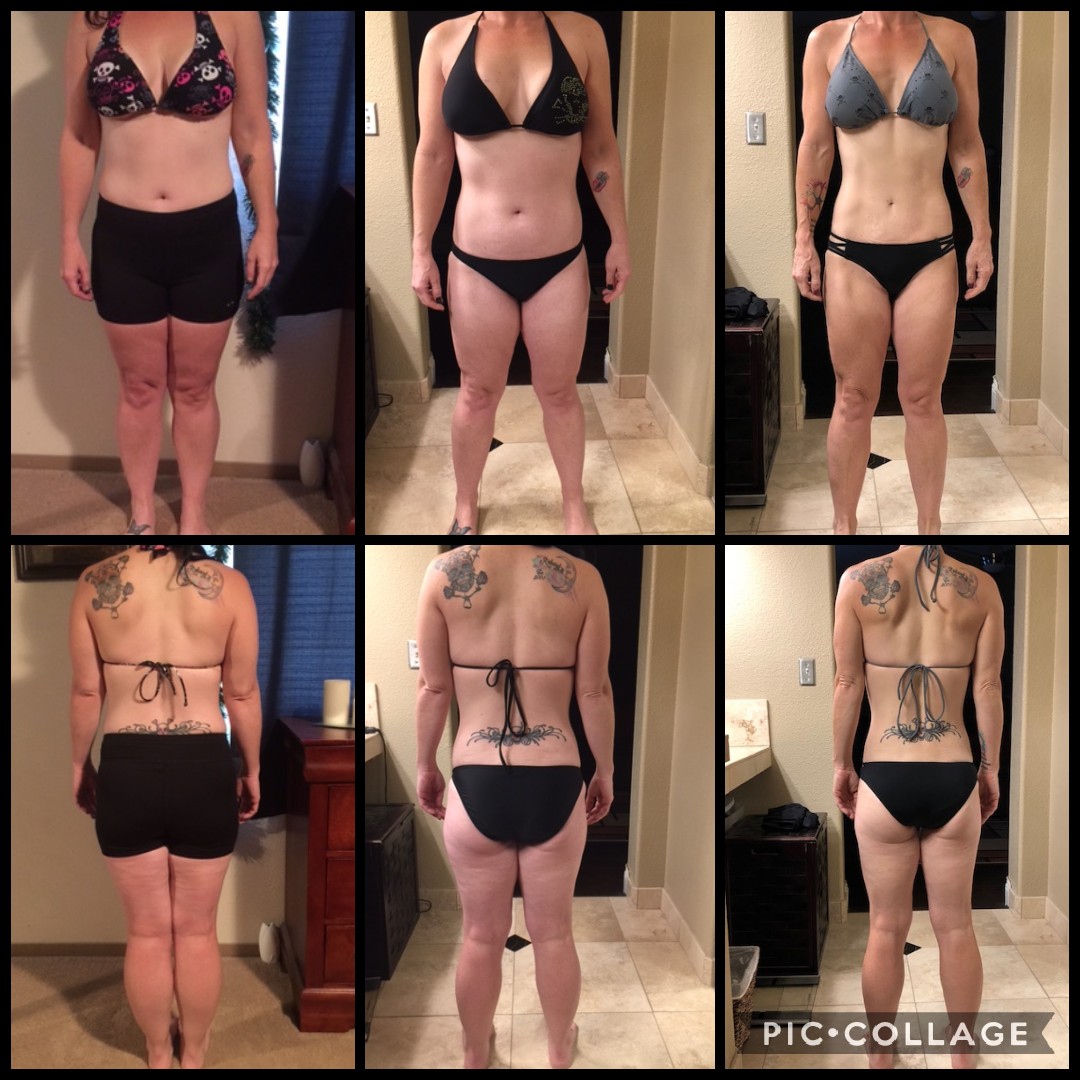 I was one who always thought why would you ever hire a remote coach what a waste of money, There's no way they will be able to help you with your goals, I mean they aren't even there in person to critique or correct you. Boy was I wrong, after having another remote coach who changed my entire lifting style for a year I was ready to quit and throw in the towel. I was ignored with my email questions not to mention bored with my lifting. That's when I found the Coaches at Maui Athletics. I have been with my coach for almost 2 years now and it has been the most amazing 2 years of my life so far. They asked what my goals were and I told them what style of lifting I enjoyed doing and they began programming. I was shocked when I saw my very first program, they told me to send several videos from different angles of my lifting, (something the other coach never did) while I had lifts I knew, I also had things programmed that I was thinking to myself you want me to do what, this is so easy why would I even do this, what is the point? Even though I thought it was weird I knew there was reasoning for it and after doing the movements it wasn't as easy as I thought it was lol. I would send my videos after every lifting day and within a few days they would respond with their critique, it wasn't just ohhh you did this wrong, you need to do this, they analyzed it step by step and showed me where my faults were and what I needed to do to correct it. At times I got so frustrated that I wanted to quit because I just couldn't get some movements to click, but they wouldn't let me, they even had said they were not taking this movement out you will get it. I could go on and on about how amazing they are, so I will just say this. I am 41 years old and Maui Athletics has me doing things I WOULD have never thought I could do like handstand walks or bar muscle ups with assistance but that unassisted is not to far away and my ultimate goal is to get that ring muscle up and while I still have work there, I am so much closer and stronger then I was 2 years ago.
My Maui Athletics coaches are truly genuine and caring people who care about you achieving your goals who I also consider friends too.