On-Plan French Toast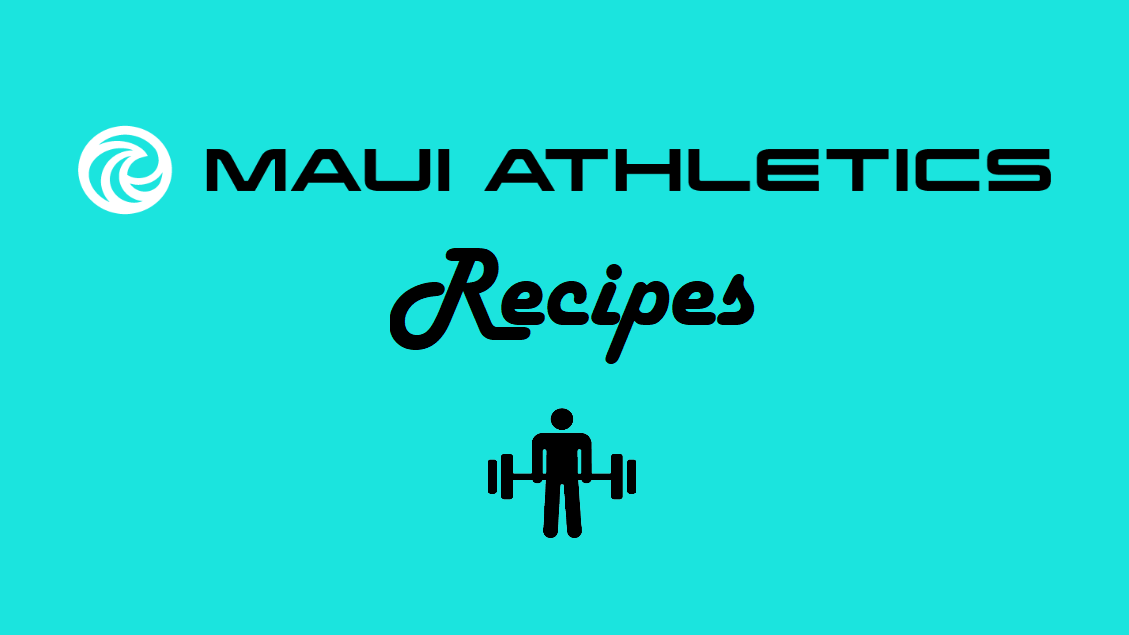 Recipe by Beth Bacon
Ingredients:
Bread to fit plan
Eggs/egg whites to fit plan
1-2 oz skim milk
1t vanilla extract
Cinnamon
Nutmeg
Orange peel
Splenda/sweetener (optional)
Directions:
On plan French toast is so easy. I often like to give clients a calorie equivalent in bread for their breakfast meals for their carb choice, but if you don't currently have that listed and want to make this, just email us!
You can use eggs vs egg whites depending on what's on your meal plan, and you may end up with some leftover egg/whites to eat, which I usually just cook up on the side.
I love the addition of orange peel, and I picked up that trick from Bobby Flay. It adds really nice favor to what you typically love about French toast. I don't measure any of my spices – I just use what I know I like, so feel free to play around with those.
The amount of bread you have at this meal will determine how many eggs/whites and milk you use. The bread I use is 40 cals/slice because I like volume. If you only have 1 slice, obviously your batter can't be too much. If you end up with extra bread or eggs, just cook them separately and eat them on the side.