Egg Roll in a Bowl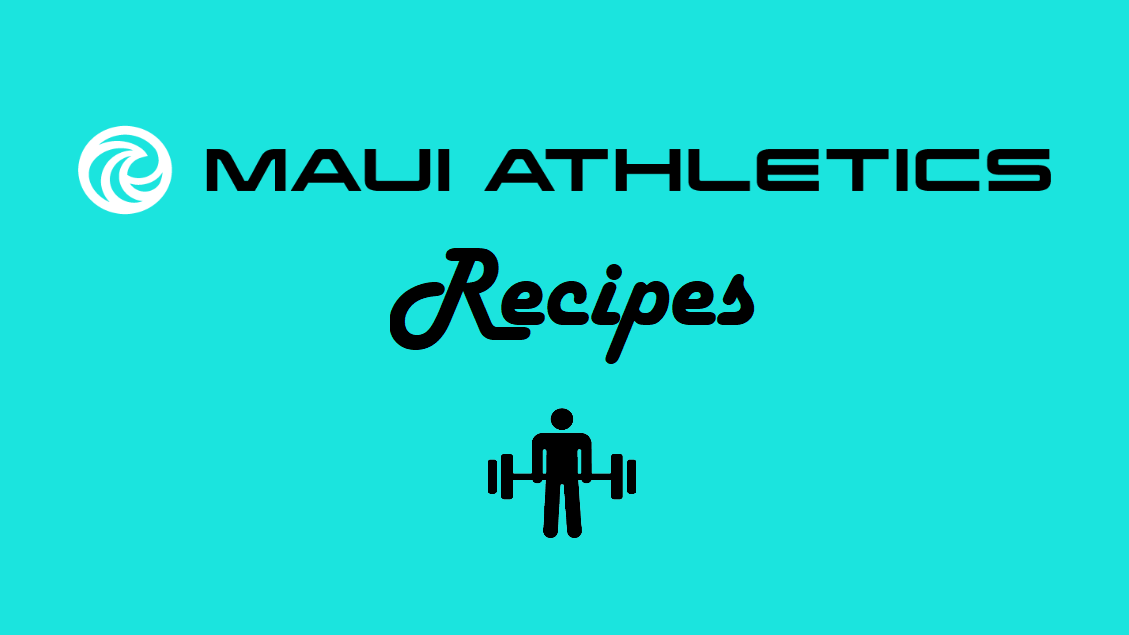 Recipe by Beth Bacon
Ingredients:
Meat of choice to fit plan
1 onion, diced
1 T sesame oil
1 T hoisin sauce
1 T rice vinegar
2 t minced fresh garlic
1 t ground ginger
1/4 c soy sauce
1 (16oz) bag coleslaw mix
1/2 cup grated carrots
2 green onions, chopped
Directions:
Egg roll in a bowl is super easy and high volume, which makes it a favorite dinner for anyone in a calorie deficit.
All you have to do is prepare the cabbage mixture as noted below and use that as your 1 cup fibrous vegetables. Add your meat separately at the end and you're done. Shrimp and pork work really well with this meal, but feel free to experiment with turkey and beef, as well.
Don't worry about the cals from the hoisin and soy sauce, because this recipe will make 2-3 servings, which means they're not adding substantial calories. That's the type of thing you don't need to micromanage or worry about.
Heat a large skillet over medium-high heat. Add diced onion, sesame oil, and rice vinegar to the skillet. Cook, stirring, for a few more minutes (until onion is tender).
Add garlic, ginger, soy sauce, hoisin sauce, coleslaw mix, and carrots to the skillet. Cook, stirring, for about 5-7 more minutes, or until cabbage is wilted.
Remove skillet from the heat. Stir in green onions and season with salt and pepper, to taste.
I added red pepper flakes because I like a lot of heat in my Asian dishes. Feel free to experiment!